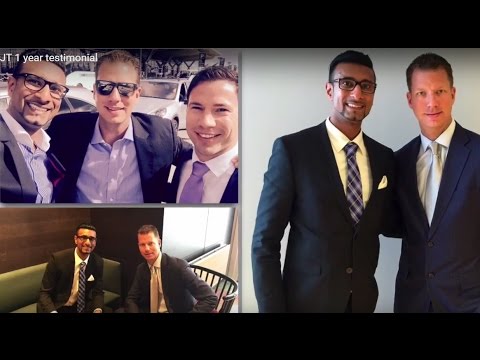 If I can do it in less than 12 months, so can you.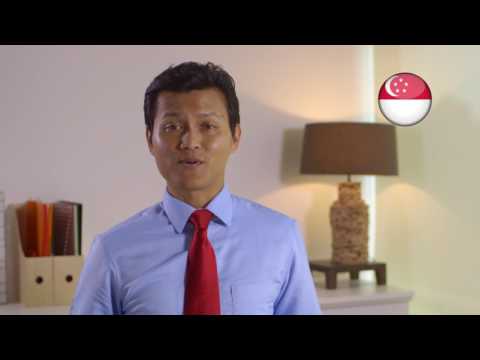 I never wanted to be in business, but thanks to JT and his coaching, I never want to stop.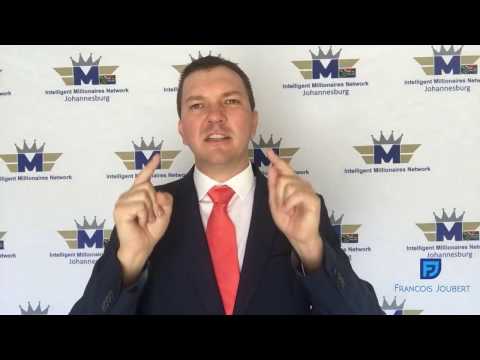 I've seen more success and results in the last twelve months than I've seen ever before.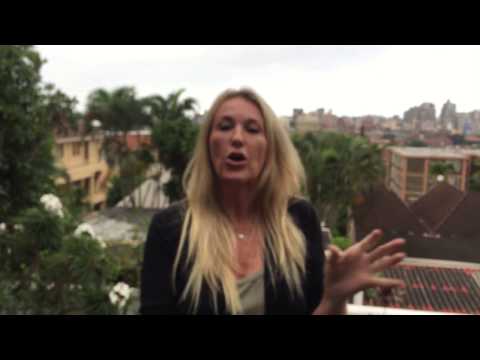 JT gave me the courage and the belief in myself that I can do it.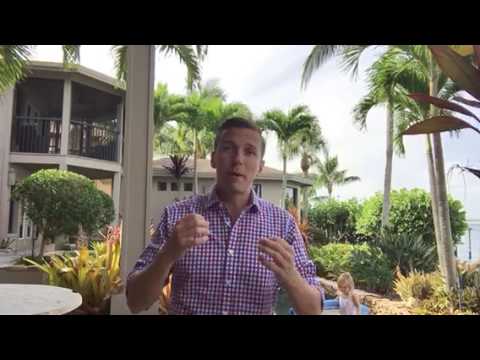 JT pushed me outside of my comfort zone and today I am now living the life of my dreams.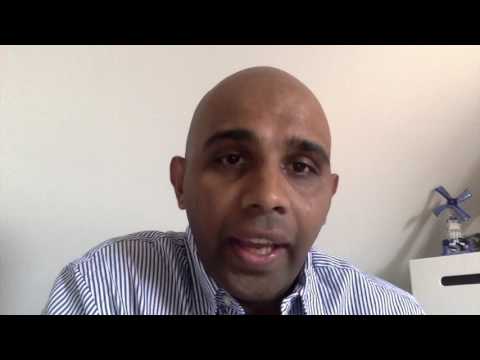 My branding became so powerful and today I have so many high net-worth clients who are happy to fund my deals.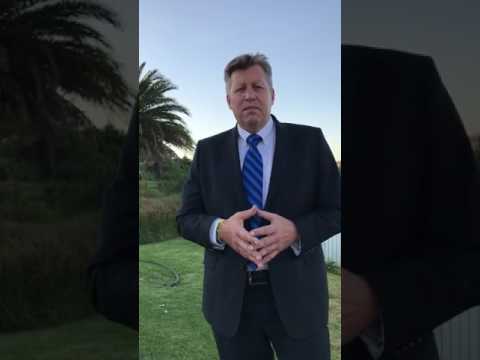 Through JT's coaching, I have learned to develop my business to such a degree that our foundation is solid and we can build our net towards bigger growth.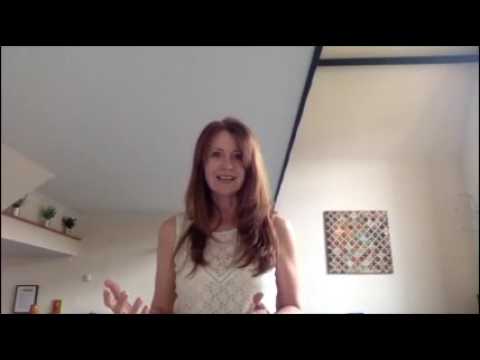 For any of you who are thinking about working with JT, just do it now. You won't regret your decision.